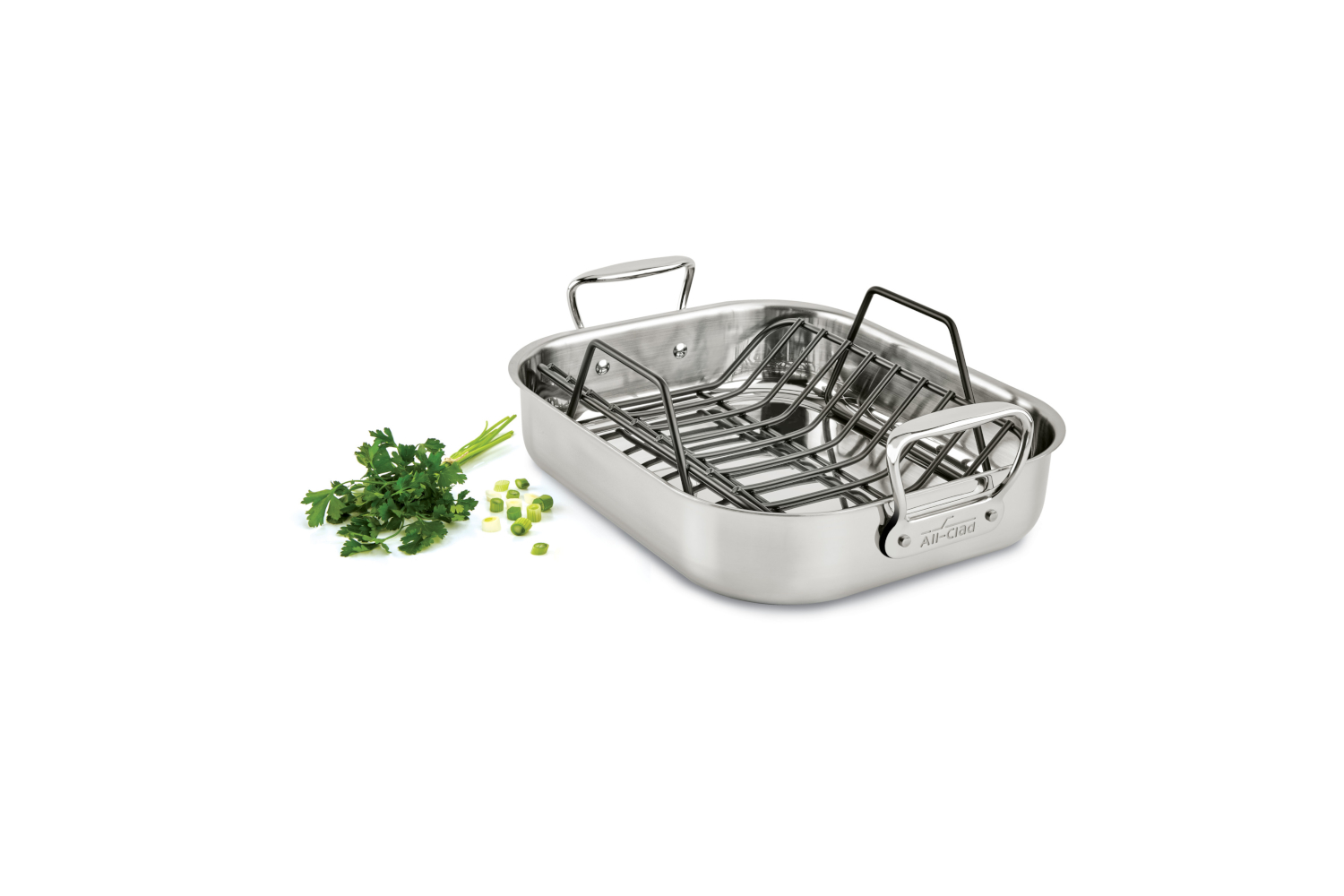 Essential Tools for the Perfect Turkey
Thanksgiving is just around the corner, and it's our mission at The Cook's Warehouse to make your meal effortless. The omnipresent turkey is most often the showpiece of the table, but it is also the dish most likely to go wrong. Luckily we consider ourselves turkey experts, so let us share our essential tools to guarantee the best bird of your life!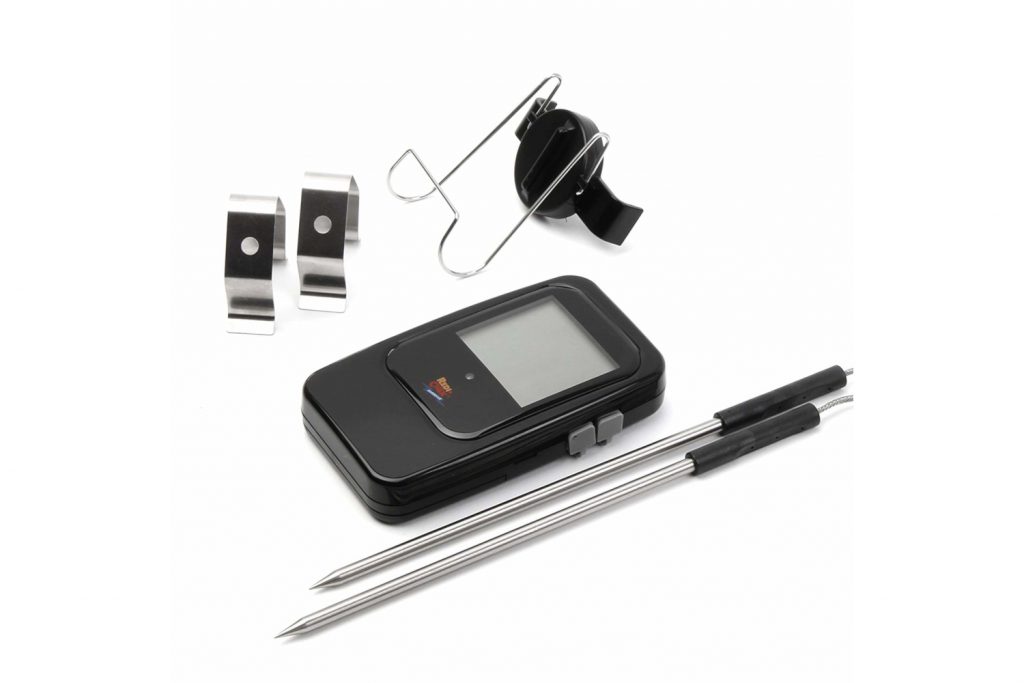 Dual Probe Thermometer
A dual probe thermometer is the single most important tool in the Thanksgiving kitchen. It is the key to roasting a perfectly cooked bird without risking dry, rubbery meat or an undercooked center. With two wire probes inserted into the breast and thigh of a turkey, you can monitor the temperature in both parts with ease and adjust your cook time and temperature as needed.
Maverick Bluetooth 4.0 Wireless Digital Cooking Thermometer
Carving Set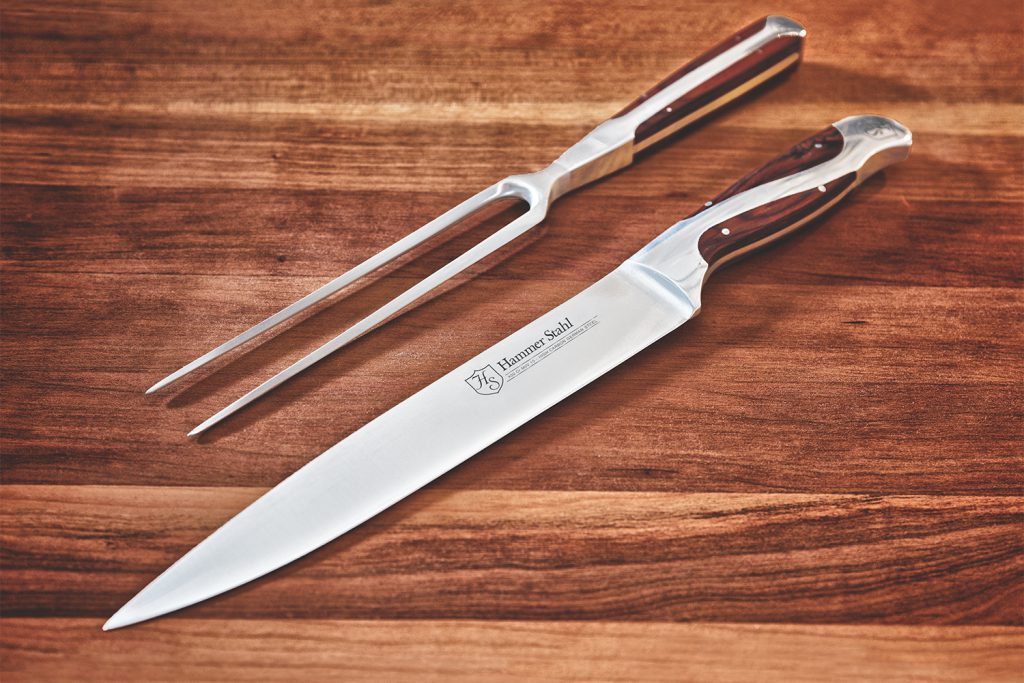 While you can use a sharp chef's knife to carve a turkey, there is something special about pulling out a carving set. A carving knife has a long, narrow blade and is designed to slice through meat with ease, while maneuvering effortlessly around bones and cartilage. A good carving knife should not only be visually pleasing but offer precise control as it slides through each piece of meat.
Hammer Stahl Two-Piece Carving Knife and Fork Set
Roasting Pan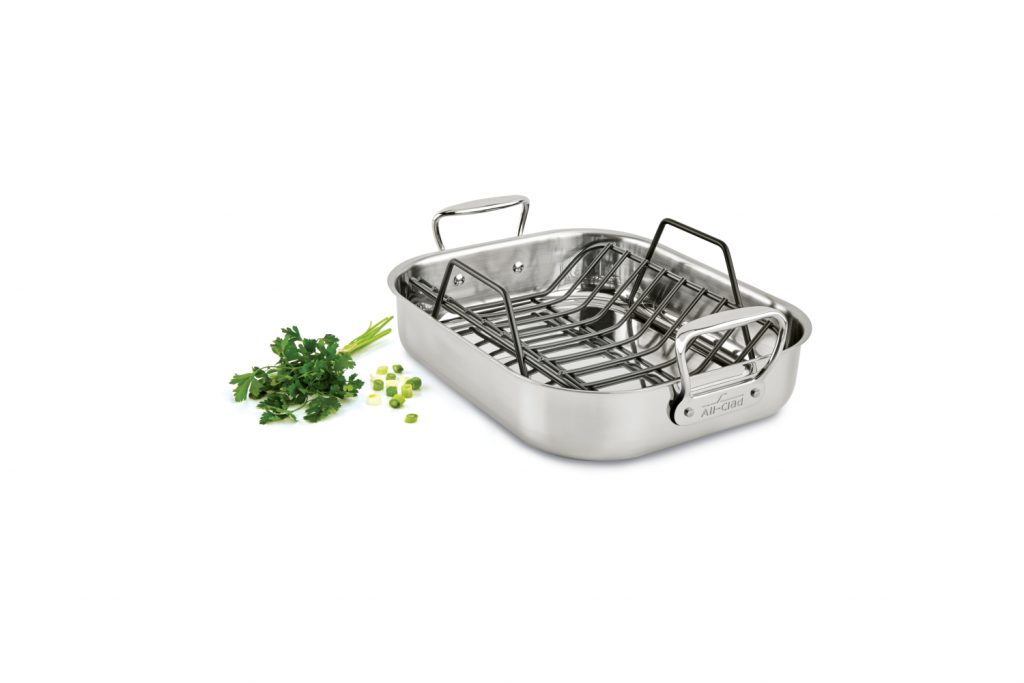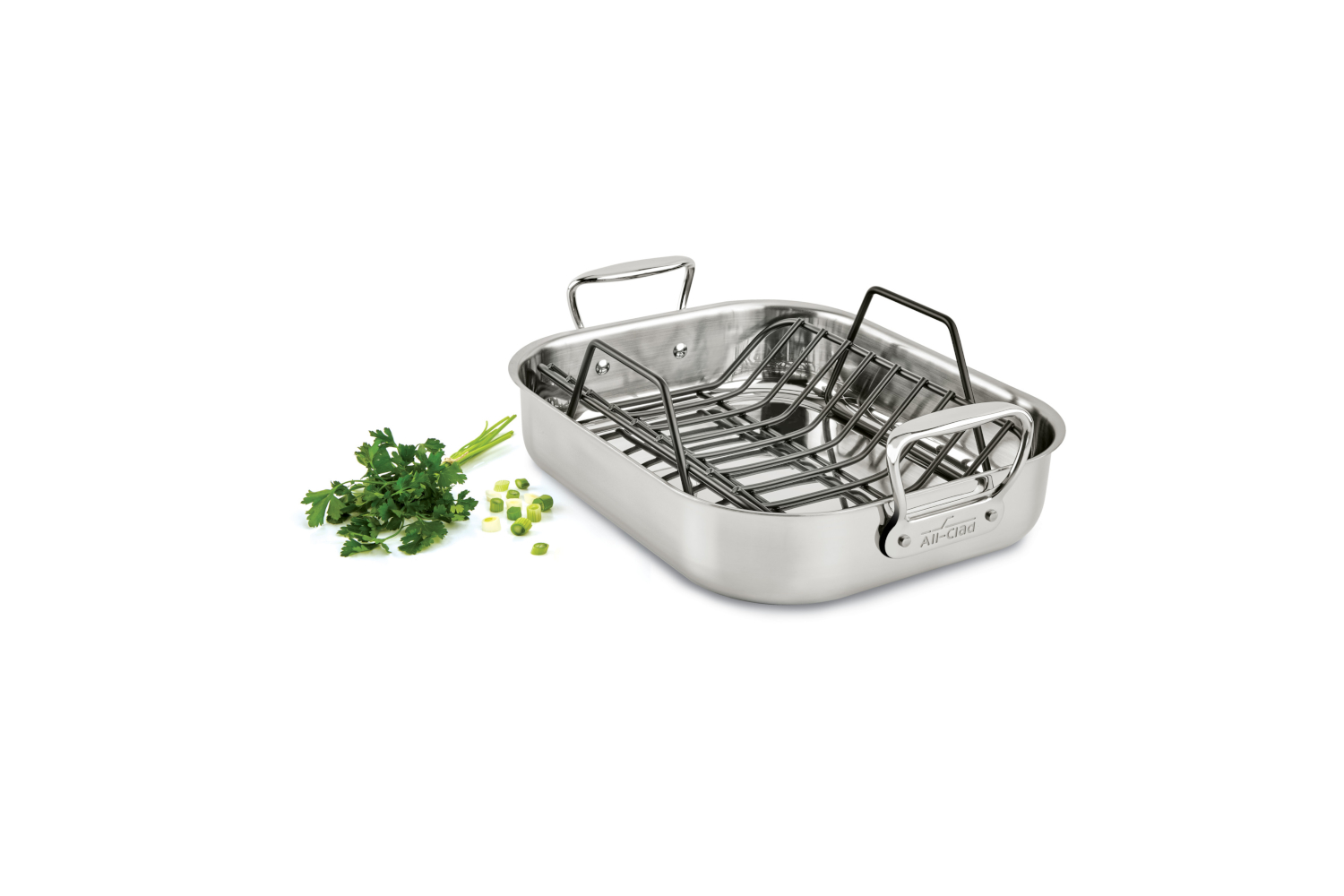 A strong, durable roasting pan is a must-have for any serious cook. Why splurge on a beautiful bird, only to cook it in a flimsy disposable pan for subpar results? For a superior turkey, invest in roasting pan that will retain even heat distribution and hold whatever size meat you throw its way. We recommend a heavy-duty stainless steel pan that can be deglazed effortlessly over a burner to capture the flavorful drippings needed for a delicious gravy.
All-Clad Stainless-Steel Roasting Pans
Large Cutting Board with Groove
The cutting board you need for carving the turkey is important, and we highly recommend using a board with a groove for catching the delicious juices coming from the bird. The precious drippings go into the gravy for additional flavor. We prefer a lightweight wood board that is dishwasher safe for easiest clean up!
Epicurean Gourmet Series Cutting Boards With Groove
These are just a few of our essential tools for roasting a perfect Thanksgiving bird. We invite you to all three of our Atlanta locations to talk more turkey tips with our culinary experts!