Meet Perrine Prieur, of Perrine's Wine Shop
Please join us for "An Autumn evening with Mary and Perrine" at our Midtown location on Tuesday, October 23 at 6:30pm.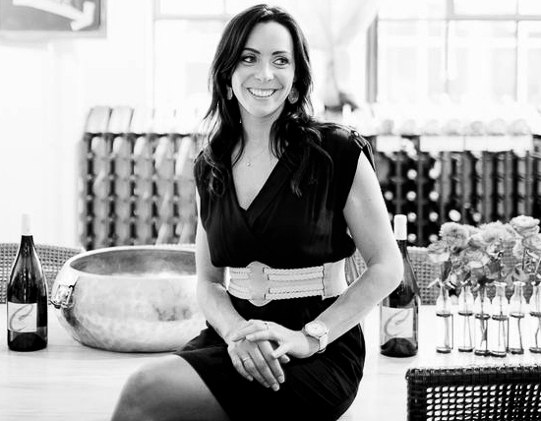 We are thrilled to have Perrine Prieur, owner of Perrine's Wine Shop on Howell Mill Road, make her first appearance at The Cook's Warehouse. She will be joining our Founder and CEO, Mary Moore, for an immersive French food and wine experience.
Perrine was raised among vineyards in the storied region of Burgundy, France. Her family grew Pinot Noir grapes, which they sold to various producers in the area. Perrine attended culinary school at a young age, but her love of wine did not become apparent until she trained at Michelin-starred Le Gavroche in London, world famous for its wine cellar. It was here that her wine education truly began.
Perrine eventually made her way to Atlanta, where she worked as the sommelier at JOËL Brasserie for 4 years. In America, Perrine was able to find a welcoming community of wine professionals, which was quite different from the masculine environment that persisted in France. Eventually she saw an opportunity to open a wine shop that was unintimidating and approachable, especially for women. The inviting boutique has flourished under this concept and continues to stand out among its competition.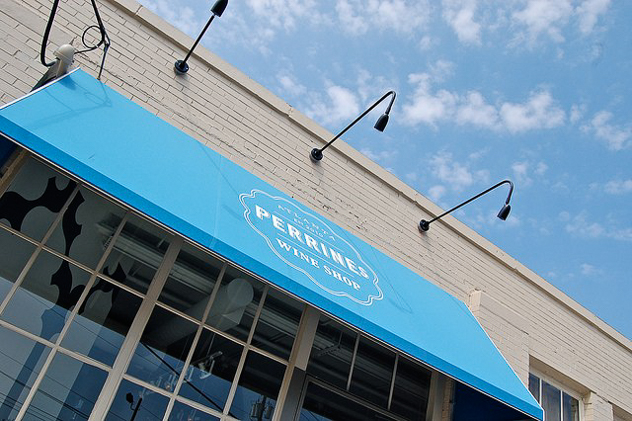 Perrine's Wine Shop is more than just a neighborhood wine store. Perrine understands the importance of pairing food and wine, and her culinary background allows her to recommend the perfect varietal for even the most challenging dish. You will find a wide variety of Old World and New World wines at every price point. Of course, there are rare bottles for the collector, but Perrine's excels at offering everyday drinking wines for all occasions.
In addition to wines, Perrine's hosts weekly tastings and educational classes with some of the most respected wine makers in the business. You can also pick up artisanal cheeses, cured meats, and specialty oils, all perfect to pair with your favorite bottle or to offer as a thoughtful hostess gift.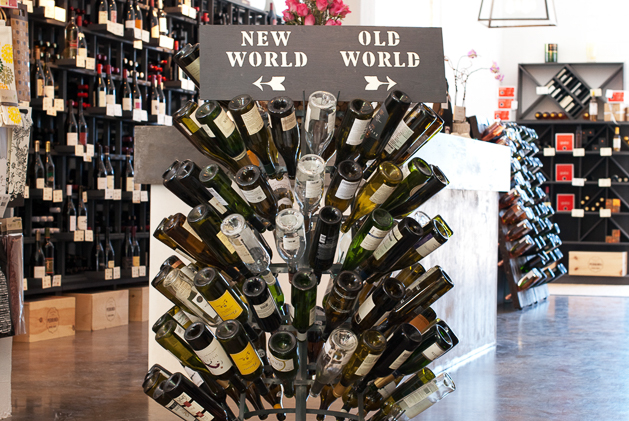 Join Mary Moore, our Founder and CEO, and Perrine Prieur, owner of Perrine's Wine Shop on Tuesday, October 23 at 6:30 pm at our Midtown location for an autumn evening in France. Mary will be preparing a gourmet meal using the state-of-the-art Hestan Cue, where smartphone technology can transform anyone into a 5-star chef. Perrine will be alongside her, pouring the perfect French wine with every course. Register today! You won't want to miss these two dynamic women in action.
The menu will include:
Chicken Liver Pate
Bouillabaisse
Brussels Sprouts with Bacon
Zucchini Cakes
Sweet Crepes