Holiday Gift Idea: 46 Parallelo Olive Oil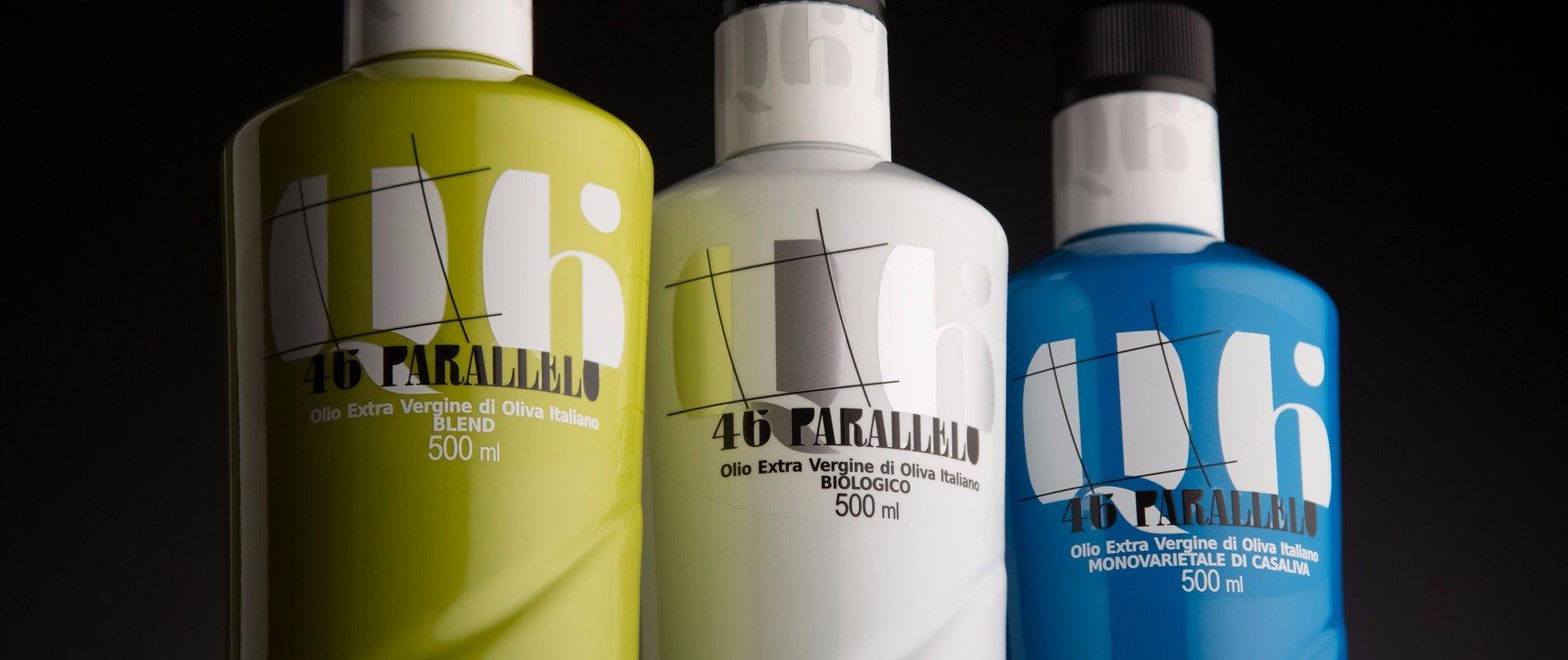 Most of us at The Cook's Warehouse would like to consider ourselves food people. We like to eat food, cook food, talk about food. Rinse and repeat. What can I say, we love our job! And we are lucky enough to be surrounded by innovators in the culinary industry, whether it be our talented cooking school chefs, passionate brand representatives, or even the enlightened home cooks who shop in the stores. Everyday is a learning experience.
I recently had the opportunity to audit an olive oil seminar by Randall Abney, our resident Oilvangelist, and I must admit my mind was blown. Randall lived on an olive farm in Tuscany for over a decade, where he received a Master of Olive Oil certificate from Slow Food University. He now runs Uncommon Gourmet, an importer of the highest quality Italian olive oils and vinegars, based in Athens, Georgia.
Randall explained that upon returning to the States, he became disheartened by the olive oils he was tasting from the store. They were imposters of the real thing, always flavorless and quite often, rancid. He learned that America was not a member of the International Olive Oil Council, which meant if an oil produced in Europe failed the EU standards to be labeled "extra virgin" it could be shipped to the U.S. and still labelled as such. These olive oils, some of them very expensive, have been treated or heated, destroying most of the health benefits and leaving them with inferior flavor.
Randall wanted access to the same olive oils he enjoyed during his time in Italy, so he formed Uncommon Gourmet and began importing large tins of oil from Tuscany. He became obsessed with finding the best, and his quest led him to Vinitaly, a world-famous wine and spirits exhibition in Verona, Italy. He did hundreds of blind olive oil tastings and narrowed his selection down to ten offerings. Of those ten, three were from the same producer, Agraria Riva del Garda. And that is how he found his match.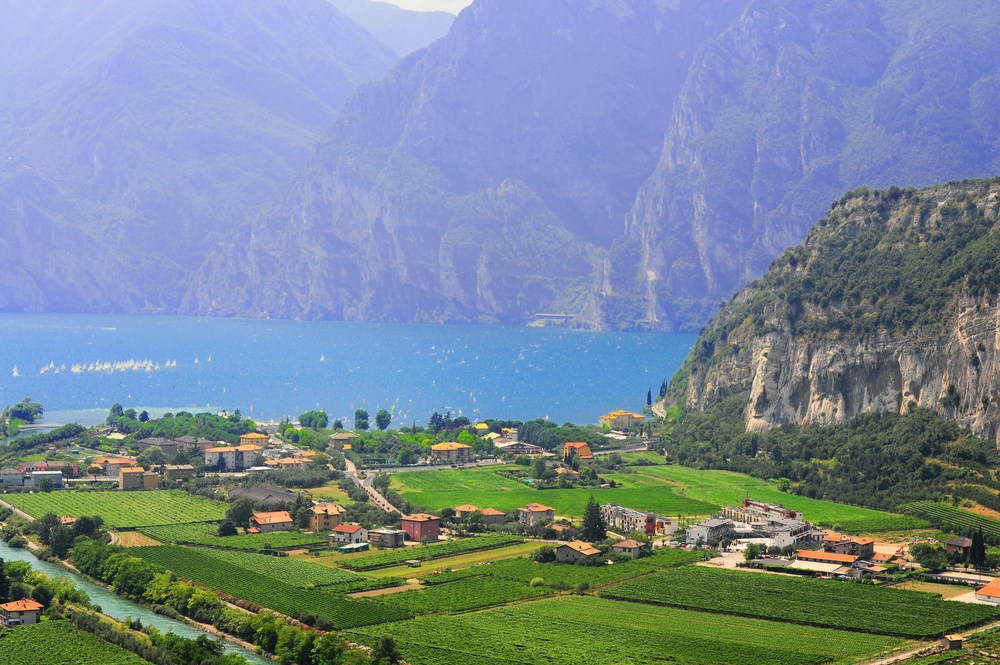 Agraria Riva del Garda is located on the 46th parallel—the extreme north of Italy—and considered a Mediterranean oasis in the heart of the Alps. It is not logical that superior olive oil come from so far north, however the soft breezes coming from the south, across Lake Garda, get trapped by the leading edges of the Dolomite mountains and create a micro-climate that is perfect for growing olives.
As part of the Garda Trentino DOP, all stages of production, from the cultivation of the olives to the milling and packaging of the extra virgin olive oil, must meet strict guide lines. The olive oil producers regulated by the DOP must pass chemical and sensory analyses with much higher quality standards than that of traditional extra virgin olive oil.
Agraria Riva del Garda pick their olives early in the season so the oil produced has a high concentration of polyphenols. Polyphenols are the building blocks of antioxidants. Their olive oil also features a high content of oleic acid, an essential fatty acid important to maintaining good health.
I was so rivetted by my conversations with Randall that I immediately picked up a bottle of oil, and I too, have become an Oilvangelist! Somehow I convinced him to partner with our cooking school, and now Agraria Riva del Garda olive oils are used exclusively in our cooking classes. It is an honor to give our students unlimited access to these delicious oils, and to provide an education about such an important ingredient.
You can come by The Cook's Warehouse to sample the different offerings we have available. I happen to think these olive oils are the ideal holiday hostess gift or stocking stuffer for the food lover in your life. I know I would like to find a bottle under my tree!