The Cook's Warehouse Partners with Georgia Grown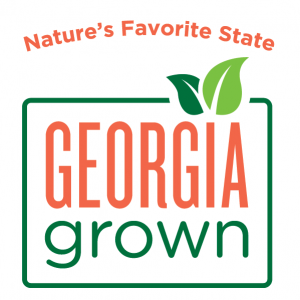 At The Cook's Warehouse, it is our privilege and passion to live and work in Georgia, and shopping and selling local is always at the core of what we do. Our team consistently supports Georgia producers, which is why we are excited to announce a partnership with Georgia Grown, as another way to celebrate fantastic products made within our southern community.
If you live in Georgia, you have probably seen the Georgia Grown logo many times. You can find it slapped on potatoes at the grocery store or splashed across bottles of barbecue sauce at your local farmer's market. That logo is a powerful marketing tool, and it helps bring visibility to the hardworking farmers and food producers operating right here in our state.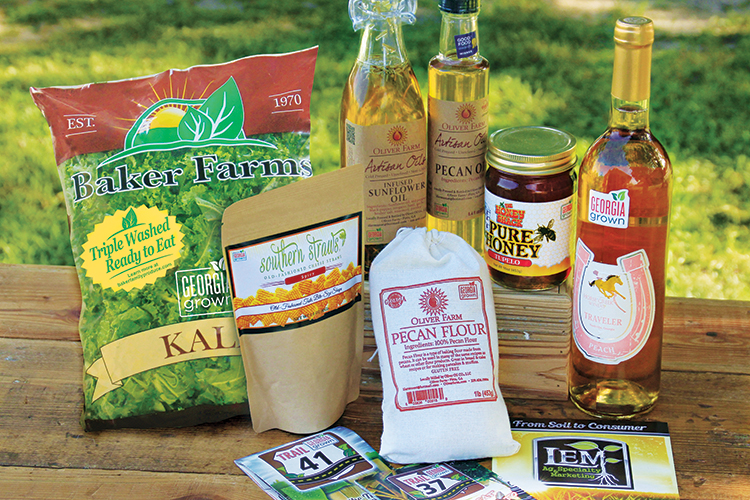 The fabulously successful Georgia Grown program was developed by the Georgia Department of Agriculture to promote consumer awareness of Georgia's unique specialty crops and food products. Before the initiative, shoppers often had difficulty identifying the source of the ingredients they were purchasing.
Beyond its catchy branding, Georgia Grown creates educational opportunities for producers, fosters creative relationships among members, and facilitates new partnerships with retail outlets and buyers. For many farmers and local businesses, Georgia Grown opens doors that would have remained closed otherwise.
The Georgia Grown logo is a symbol of value and quality that shoppers can trust, and we are thrilled to expand its presence in our stores. We offer a wide selection of homegrown gourmet foods—think hot sauces, relishes, chocolate, oils, vinegars, baked goods, and more— both online and in-stores.
As we approach the gift giving season, we hope you continue to think locally, shop locally, and eat locally. Supporting our food community is always something to feel good about!