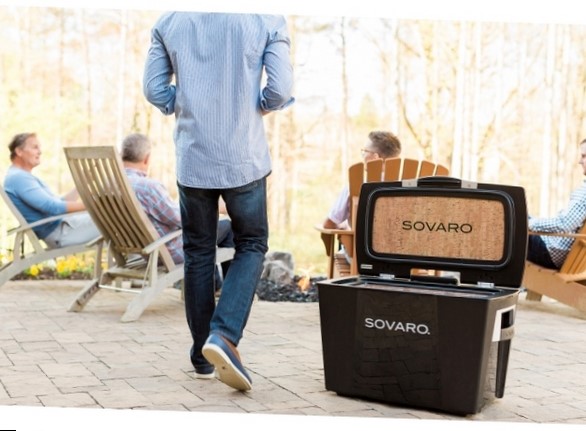 Holiday Gift Idea: Sovaro Hard-Sided Cooler
There are four shopping days left until Christmas. If the last recipient on your list is into luxury, we've got the last-minute gift for you!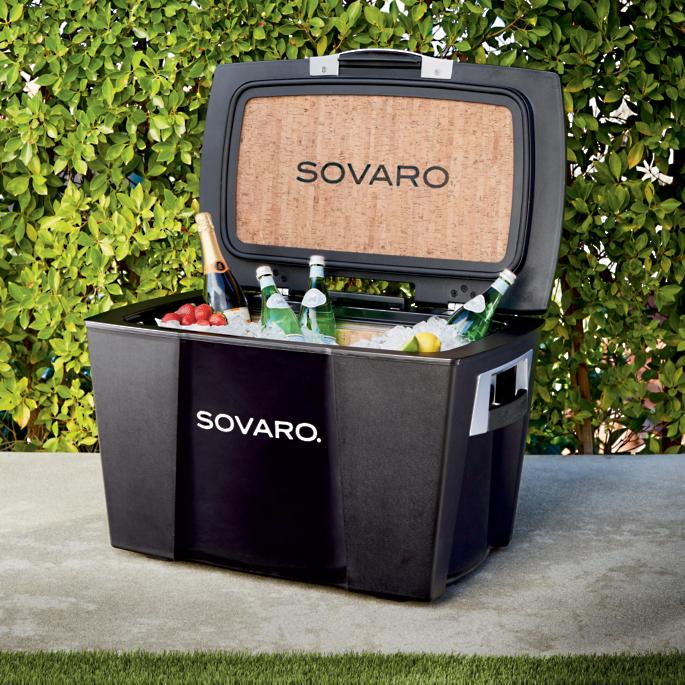 I remember the first time I strolled past the Sovaro cooler. It was quite literally the most beautiful cooler I had ever seen. I know that seems like a crazy statement, but the design is absolutely stunning. I paused to admire its clean lines and cork interior. I filed it away as the cooler to buy to go with my yacht. (One day!)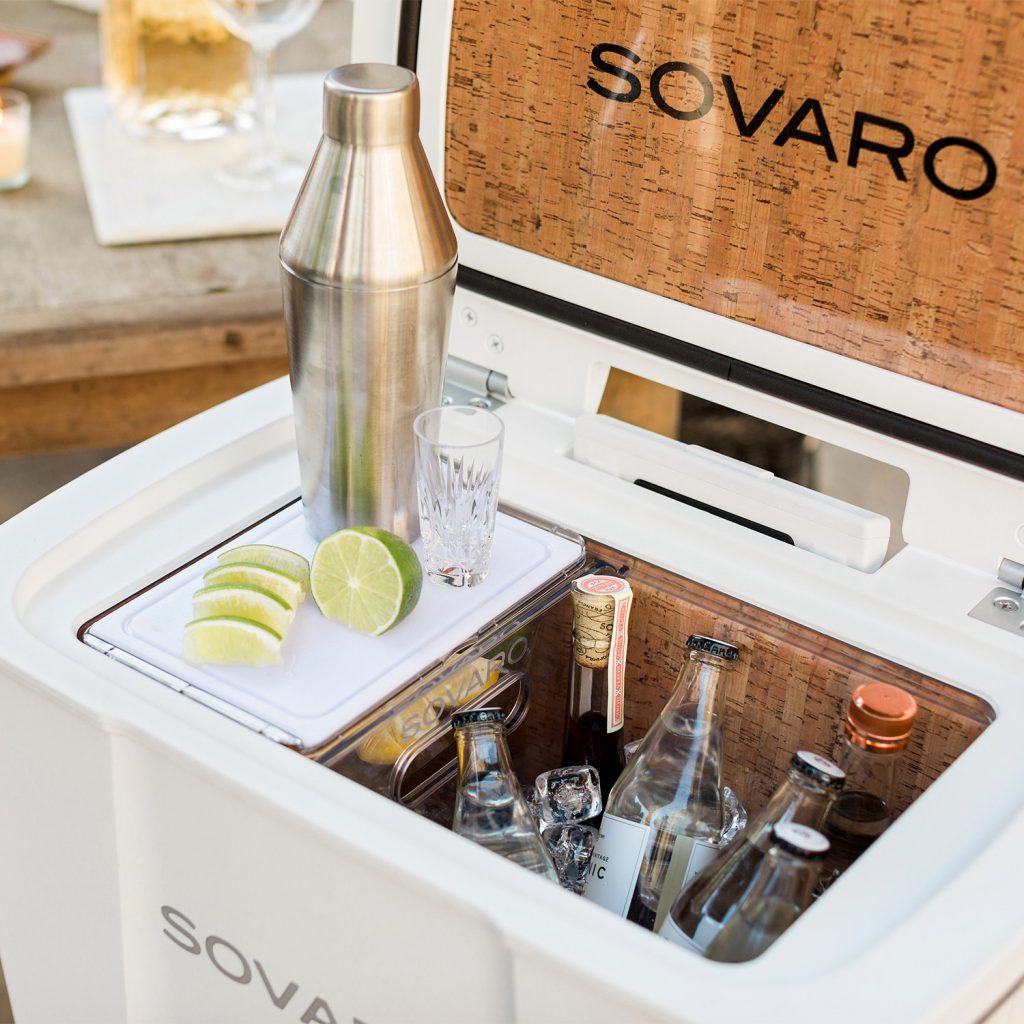 This is no blue-collar cooler. This is the cooler for the person that has everything and then some. It is sleek, sexy, and stylish—all words that rarely pair with something meant for keeping your six-pack cold.  Is it over the top? Of course. Does it perform? Absolutely.
The creators of Sovaro saw a need in the market for a high-performance, high-design cooler, and this is just that. Besides its elegant aesthetics, this product was designed with form and functionality in mind. The signature feature of the hard-sided coolers is the cork interior. Cork, a naturally renewable resource, has been proven heat resistant up to 1,000° F, which means a little Southern sunshine doesn't even stand a chance.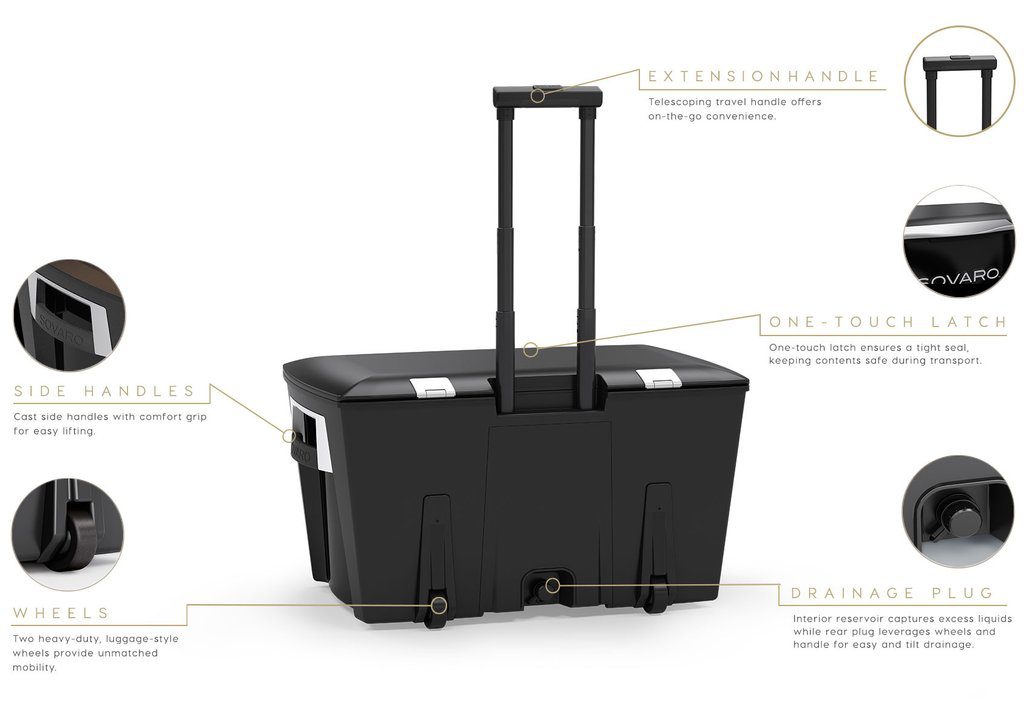 The cooler, which comes in three sizes, holds wine bottles standing up, so you are aren't digging through piles of ice to get to your Dom. It also comes with a range of thoughtful accessories, including a prep tray and dividers to keep everything in its place. And heavy duty luggage wheels and a telescoping travel handle mean you can take your cocktail party anywhere!
You can find the Sovaro cooler at our Midtown location. Stock is limited so call for availability.