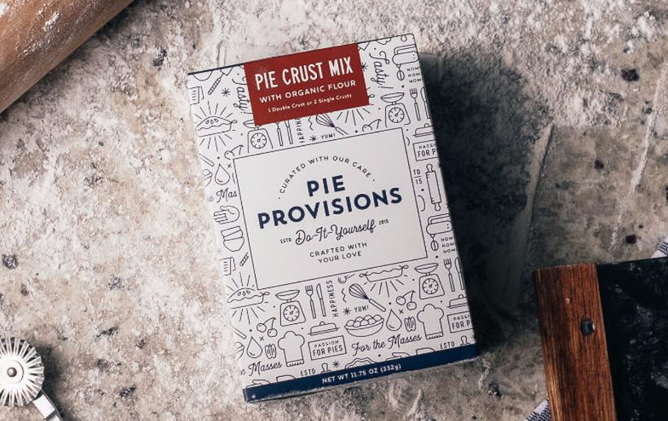 Pie Provisions Pie Crust Mix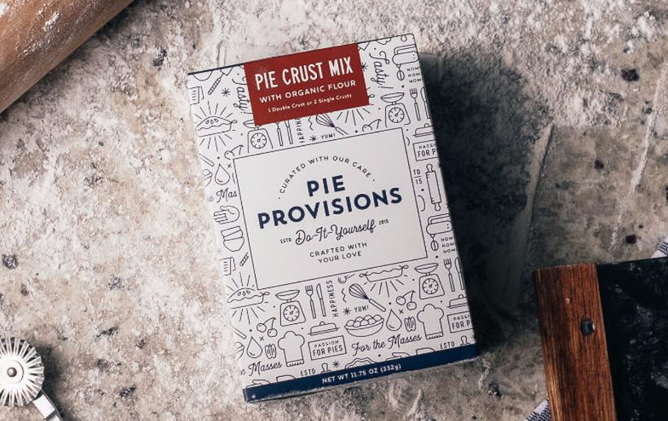 Thanksgiving is quickly approaching, and everyone knows the real star of the show is the pie! But achieving the perfect pie crust can be daunting, sending even the most confident cook straight to the freezer aisle. Here at The Cook's Warehouse, our goal is to make your holiday cooking as easy and delicious as possible. That's where Pie Provisions Pie Crust Mix comes in.
This fantastic product is the brainchild of Lauren Bolden, owner of Pie Bar in Woodstock, Georgia. Lauren just so happens to be our resident pie guru—her monthly "Pies You Bake and Take Home" class is one of our most popular!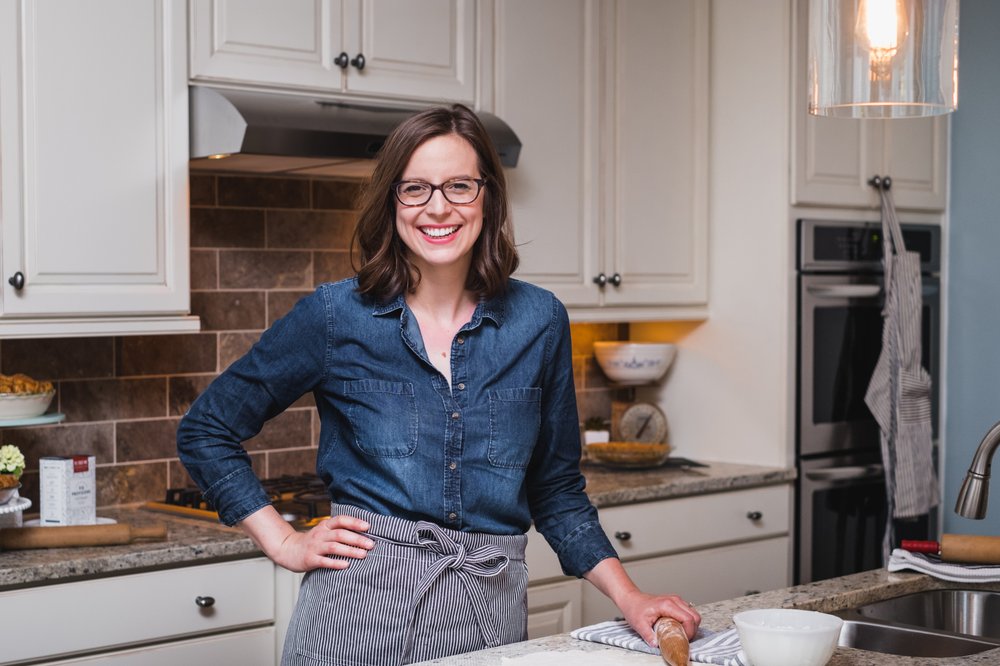 I had the pleasure of attending one of her sessions this summer and was blown away by the results. Every crust came out crisp, buttery, and as flaky as a French croissant. I consider myself a fairly seasoned baker, but her pies put all my previous pies to shame.
The secret, she says, is in her proprietary pastry flour blend, made up of organic flour, organic sugar, and sea salt. This magical mix is greater than the sum of its parts (it's the same blend she uses at the shop) and will ensure that you achieve Thanksgiving pie perfection.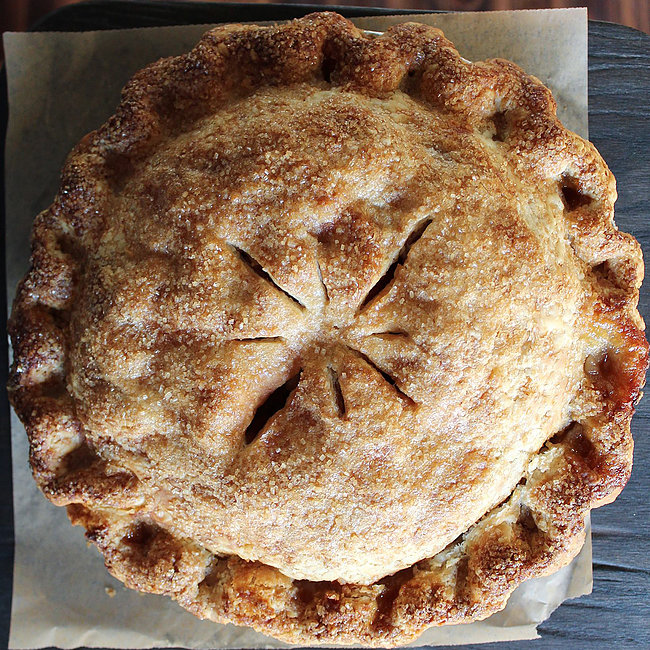 The kit will make one double crust or two single crust pies. All that's left for you to do is add the butter—we like Kerrygold or Plugra—and cold water. Luckily, each box comes with a handy "how-to" pamphlet to guide you through the pie-making process. If you are a visual learner, check out this helpful video to walk you through each step!
I am a huge fan of Pie Provisions Pie Crust Mix, and you better believe I already stocked up for the holidays. Come get yours while supplies last, at both our Midtown and Peachtree Station locations.
Come join Lauren for one of her amazing hands-on classes at The Cook's Warehouse: